Vandaag heb ik mooi internetonderzoek gedaan voor de seksuele eufemismen. Plus: ik heb een aantal groepchats in WhatsApp verblijd met de vraag of ze nog andere bewoordingen voor seks gerelateerde dingen hadden. Hierdoor kreeg ik de volgende info, die ik voor het gemak even voor de lezer, ja jij, gerangschikt heb.
Vagina, ook wel genoemd:
Brievenbus, foefoe, bacon, gleuf, hol, mossel, perzik, pruim, poes, put, schede, punani, kut, vismarkt, grot.
In opgewonden toestand ook wel genoemd:
Het zwembad vol laten lopen, waterval, nat maken, soppend.
Penis, ook wel genoemd:
Worst, banaan, callippo, lolly, pook, balk, paal, stok, potlood, slurf, tuinslang, spuiter, yoghurt-/puddingbuks.
In opgewonden toestand ook wel genoemd:
Tent opzetten, tentdoek spannen, tent, omhoog krijgen, lantaarnpaal, verwarmingsbuis, verwenstokje, mast, mast, lans.
Masturberen, ook wel genoemd:
DIY (do it yourself), verwentijd, quality time, pleziertje hebben, handwerk, met de handkar gaan, met jezelf spelen, raket polijsten, de trapleuning vastpakken.
Voor vrouwen nog anders genoemd, namelijk:
Poesje aaien, vingeren, achtjes draaien, vingertraining.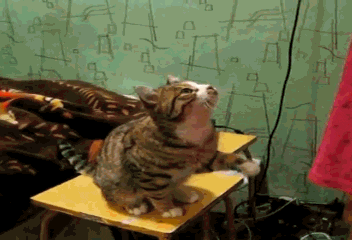 En voor mannen natuurlijk ook anders genoemd, namelijk:
Fappen, aftrekken, stoktrekken, Duitse helm poetsen, plafond witten.
Dan hebben we nog cunnilingus, ook wel genoemd:
Postzegel likken, pruimpje eten, mossels eten, vis eten, greppel likken, met je bek in het natte gras liggen, een natte neus halen, van de honingpot snoepen.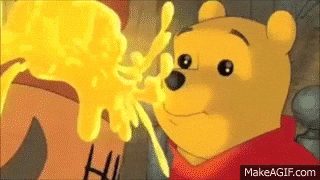 En natuurlijk fellatio, in de volksmond wel genoemd:
Stofzuigen, lolly likken, pijpen, zuigen, paal likken.
'Gewone' gemeenschap, ook wel genoemd:
Engels: Landing on the pink beach, netflix and chill, stuffin' the muffin, filling the taco, bury the bone, butter the biscuit, slamming the ham, smacking the salmon, bumping uglies, hiding the bisshop, act of darkness, adult nap time, agressive cuddling, assault with a friendly weapon, attacking the pink fortress, banging, batter-dipping the corn dog, bedroom rodeo, blitzkrieg mit dem fleischgewehr, boning, burying the weasel, cave-diving, completing the jigsaw puzzel, creaming the Twinkie, dancing in the sheets, entering the castle, exploring purnarnia, getting laid, going all the way, hiding the Nazi, interior decorating, knocking boots, laying pipe, pants-off dance-off, screwing, searching for pocket change, shagging, shaking sheets, sharpening the pencil, shocking the monkey, creaming the banana.
Nederlands: Van bil gaan, de bloemetjes buiten zetten, batsen, alle hoeken van de kamer laten zien, ballen, bekennen, bonken, dammen, de koffer induiken, de liefde bedrijven, de oudste beweging ter wereld maken, de yoghurtbuks gebruiken, de voortuin aanschoffelen, brommers kieken, een beurt geven, een nummertje maken, een punt zetten, flenzen, fietsen, fierljeppen, het doen, in de suikerpot roeren, indianendans, inparkeren, ketsen, het bed delen, naaien, krikken, masten, nemen, neuken, paalzitten, palen, paren, plat gaan, ploppen, pompen, poken, prikken, rampetampen, rijden, sporten.
Dan nog de 'specials':
Anaal: de achterdeur nemen, achteruit inparkeren, op z'n Grieks, schoorsteen vegen, stekker in het stopcontact steken.
Scharen: rubbing bacons.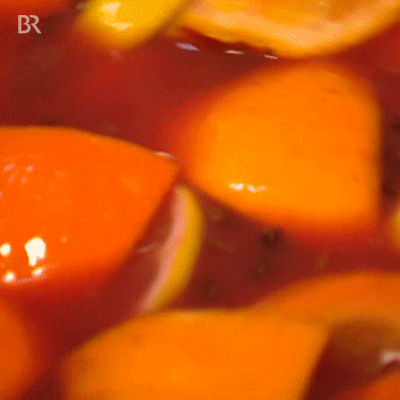 En om het met een climax af te sluiten, het klaarkomen:
Arriveren, komen.
Voor mannen exclusief:
Zak legen, ejaculeren, spuiten, lading lozen, champagne poppen.