Omdat ik niet zo goed weet waar ik moet beginnen, ben ik begonnen met het sorteren van alle voorgaande eufemismen: ik heb alles eruit gezocht waar een object een rol in speelde. Denk hierbij aan naaien (naald en draad) of een stekker in het stopcontact steken.
Met behulp van deze selectie wil ik gaan bepalen welke eufemismen uiteindelijk terug gaan komen in de film. Nu is de grote vraag: hoe ga ik ze uitbeelden? Ik wil, zoals ik eerder al vertelde, graag aan het werk gaan zoals Lernert en Sander. Zij hebben als beeldtaal vaak volledige effen achtergronden met pastelkleuren en objecten die ook effen geverfd zijn. Nu wil dit natuurlijk niet precies na gaan doen, dus ik moet hier iets op verzinnen. Toen kwam ik op het idee om, net als bij Design, glitters als achtergrond te doen. Zo blijft het lekker kitsch en lomp tegelijk. Maar hoe ga ik het filmen? Film ik het met mensen in beeld, of film ik alleen de objecten? Of film ik de objecten met handen in beeld? Als ik de objecten alleen in beeld breng, gebruik ik dan ook stopmotion?
Het mooiste zou ik vinden als er geen mensen of handen in beeld komen, maar ik weet niet of dat haalbaar is voor de tijd die ik heb. Toch ga ik het proberen. Misschien dat het met stopmotion juist wel heel lomp wordt: tijd om te experimenteren!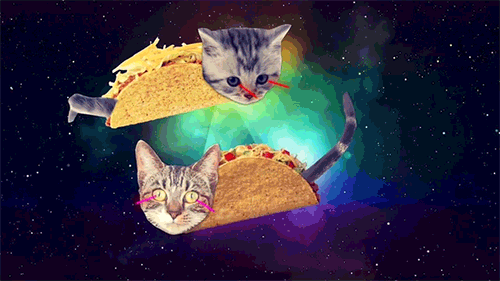 Peace out.